Filcan Yachts offers professional painting, interior design, renovation services and more. With 15 years of experience, our team guarantees that their work will meet and exceed your expectations! From refinishing fiberglass surface to covering commercial boats up, our experienced staff can provide you with a detailed estimate and a competitive rate.
Services
Here is what we are good at
In January 2015 Marino completed work at our 46 m boat. He was responsible for painting our new boat as well as installing fiberglass baseboard. Marino went beyond the scope of work and painted the flooring that was not part of the quote. The work was completed on time and on budget. We trusted Marino with our boat without hesitation. He is a very hard-working and generous person.
---
Blog
Insights from our design experiences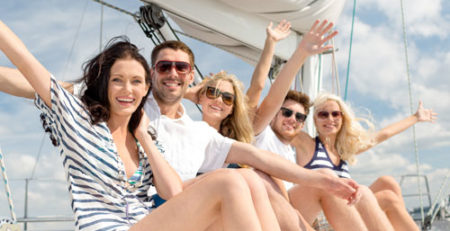 No matter whether you bought new or pre-owned, your first months with your boat are sure to be filled... read more